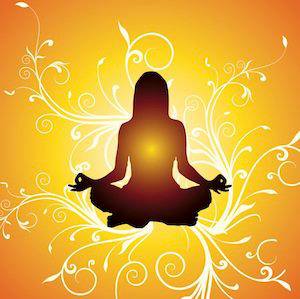 As we journey though life we will sometimes come into roadblocks or detours.
We may ask ourselves why does this keep happening again to me.  We may desire to have a healthy relationship, better finances, better  health, or more importantly a better connection to ourselves.  During your sessions, You will be discovering your authentic self.  You will work though the layers of fear, disappointment, trauma, and any other road blocks that have stop you from being connected to your truth.
I will teach you how to self-parent yourself, to love yourself, be kinder, and free yourself of any unnecessary labels you may carry.  My focus is to help you live a happier healthy life…filled with love, first for yourself.  I will guide you on a path of learning to forgive yourself and allowing yourself to be free of your ego.  Our minds never shut up and what happens is it can create havoc in our lives.  Journey with me to create awareness in your life, so that you will be free to create the live you have always dreamed of.
Call me to set up a consultation, I will look forward to guided on your journey back to your true self.
(585)266-6730
Introductory Rate…  3 – 50 minutes sessions are $150.00
One session is $100.00
Five sessions are $450.00
Ten sessions are $800.00
Fifteen sessions are $1,125.00
Twenty sessions are $1,400.00
Sessions can be one on ones or on the phone